Green Screen

Studio Rental
in Kuala Lumpur for Video production, Virtual events, Livestream, Livecommerce, Short film, Corporate videos, Music videos, Advertisements or Anything you can imagine!


No need worry about setup! Professional Lighting included -
More than 2800W Power!
Infinity Green Screen Cyclorama
Length: 6.5m X Wide: 9m X Height: 3m
Wide Open Green Screen Space
Total Area Covered :
183 sqm
Ample floor space - You can dance, play, run gameshow, or walk around!
STDUIO used by some of the
World Champions, International Hong Kong Director and many Uprising Talents!


STDUIO

ARE PRE-LIT AND READY-TO-USE!
STDUIO green screen cycloramas are perfect for full-body, multiple talent chroma key greenscreen shoots, with plenty of depth to reduce green spill. There is width to support dancing shots and plenty of shooting depth from the back of the cyc wall. The pre-lit or ready-to-use cyc walls come with even light for optimal keying, making it even easier to come in and shoot with little setup time.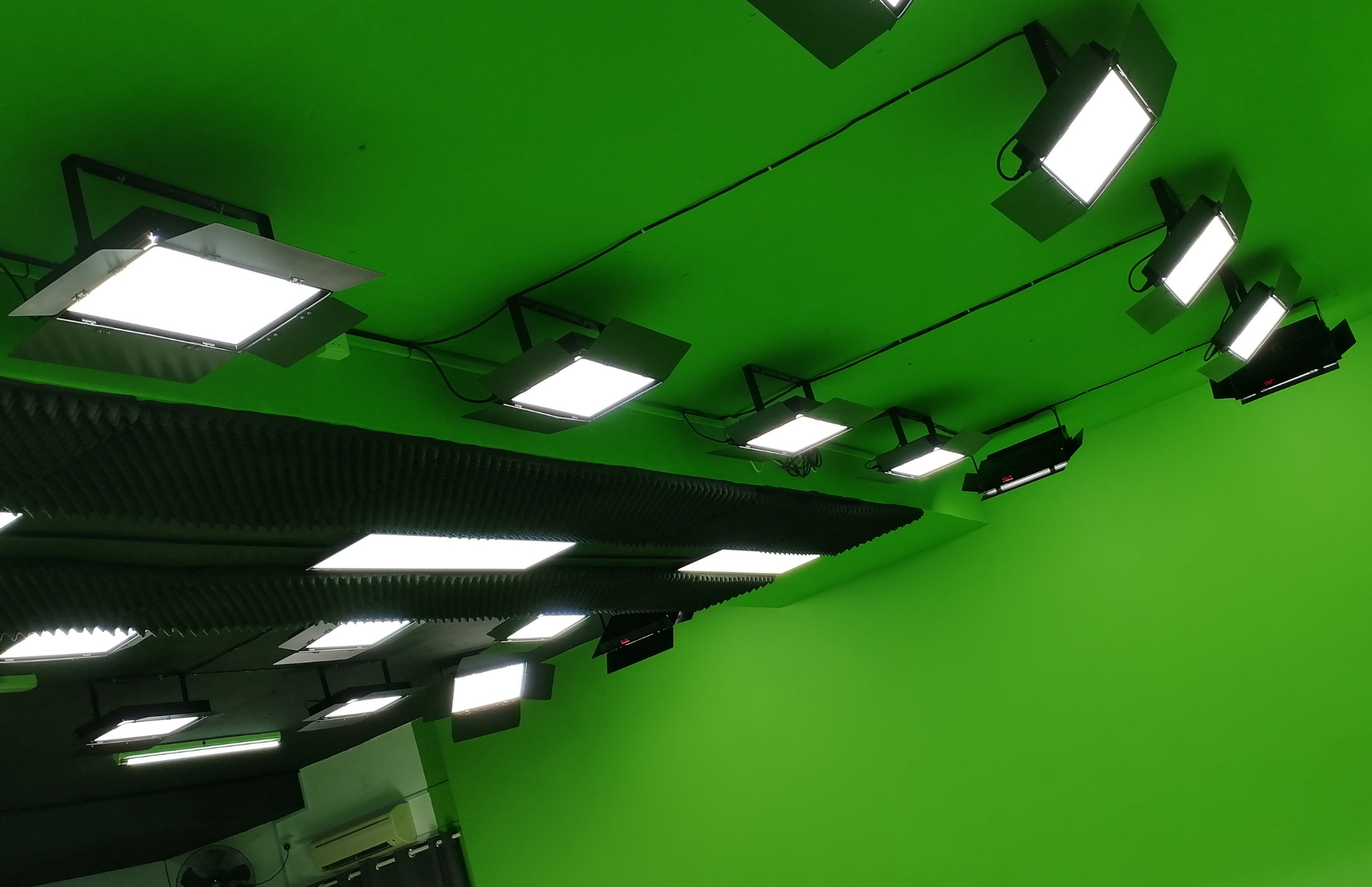 Professional pre-lit lightings
These pre-lit lightings are ready to use, and of course, included in all our rental packages.

You do not need to bring your own heavy and bulky lighting around.

STDUIO lightings are great for any of your video shooting projects.

Come and experience yourself the beauty of STDUIO!
Suitable for event needs wide space
STDUIO has ample floor space which allows people to dance, play, run gameshow, shoot music videos or walk around.

Green Screen Studio Rental from STDUIO is perfect for full-body, half-body, multiple people shoot, multiple talents and art chroma key greenscreen shoots, all can be done easily without any hassle in production and post production process.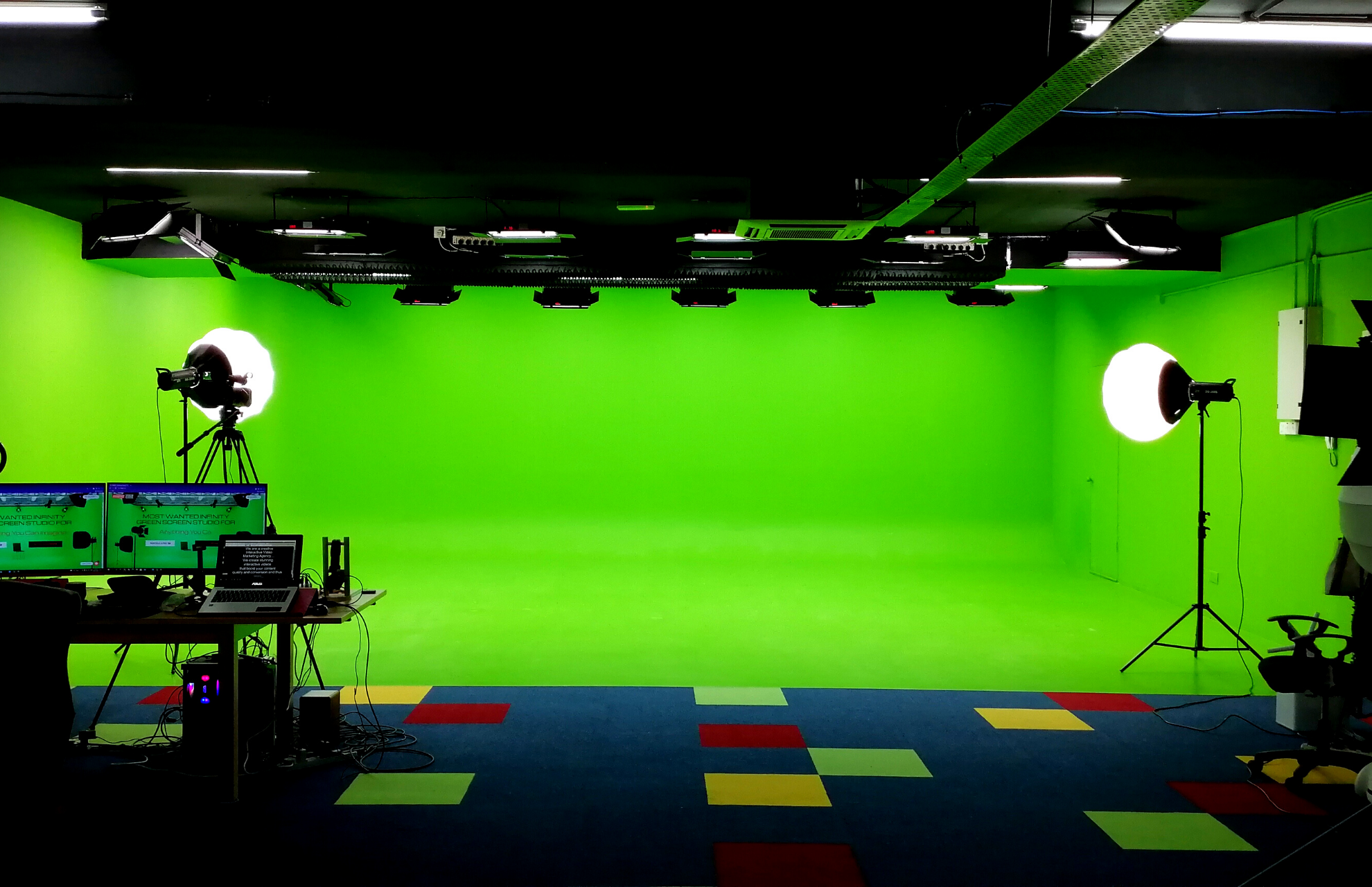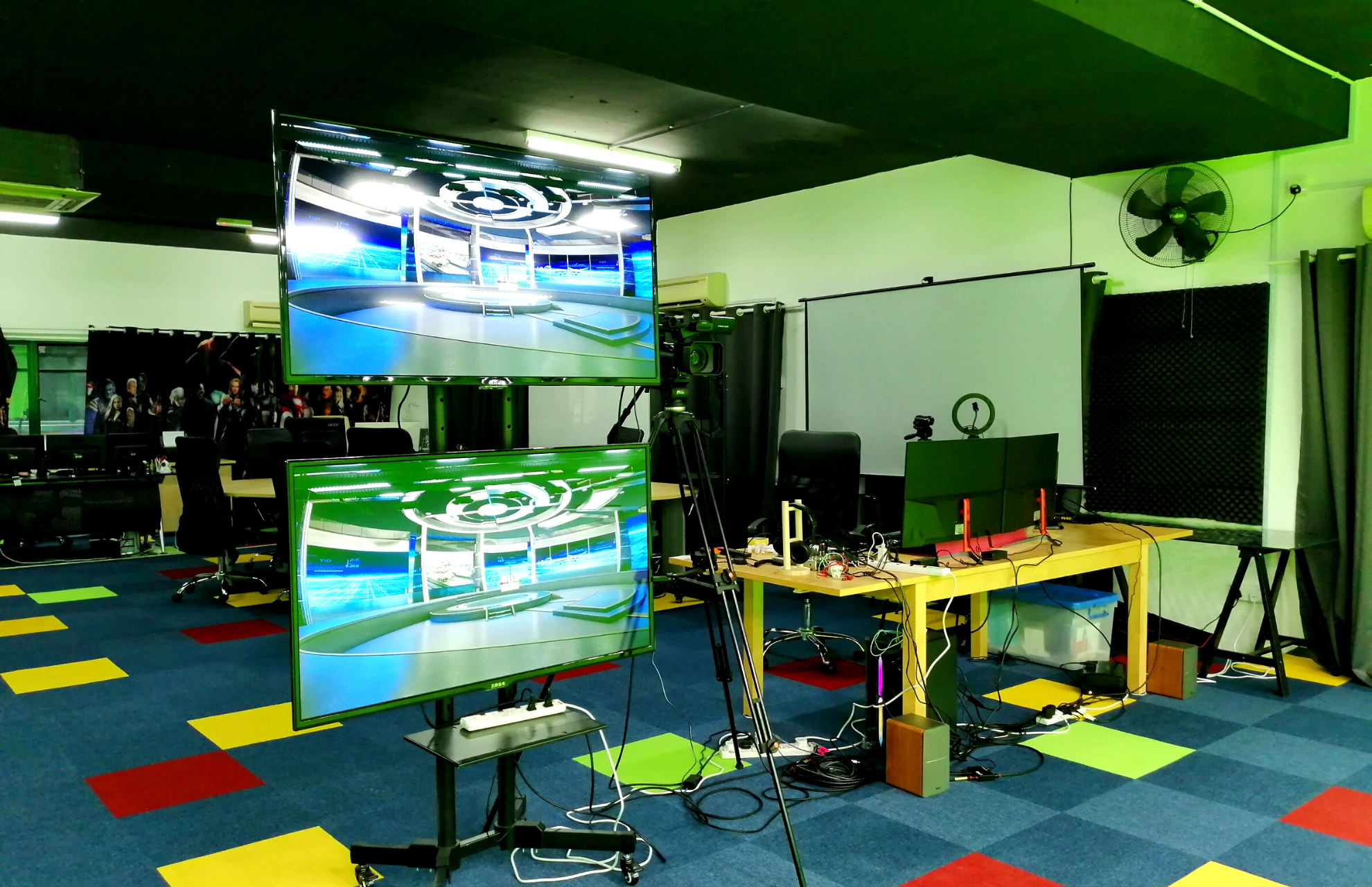 You don't have to worry about setting up
STDUIO has the overall in-house equipment that is sufficient and functional to meet the needs of video shooting, broadcast live, live commerce, web streaming conferences, corporate meetings, product launches, press conferences, and stream content for almost all clients.

We include this equipment in our half-day and full-day rental packages, so you can book with STDUIO with peace of mind.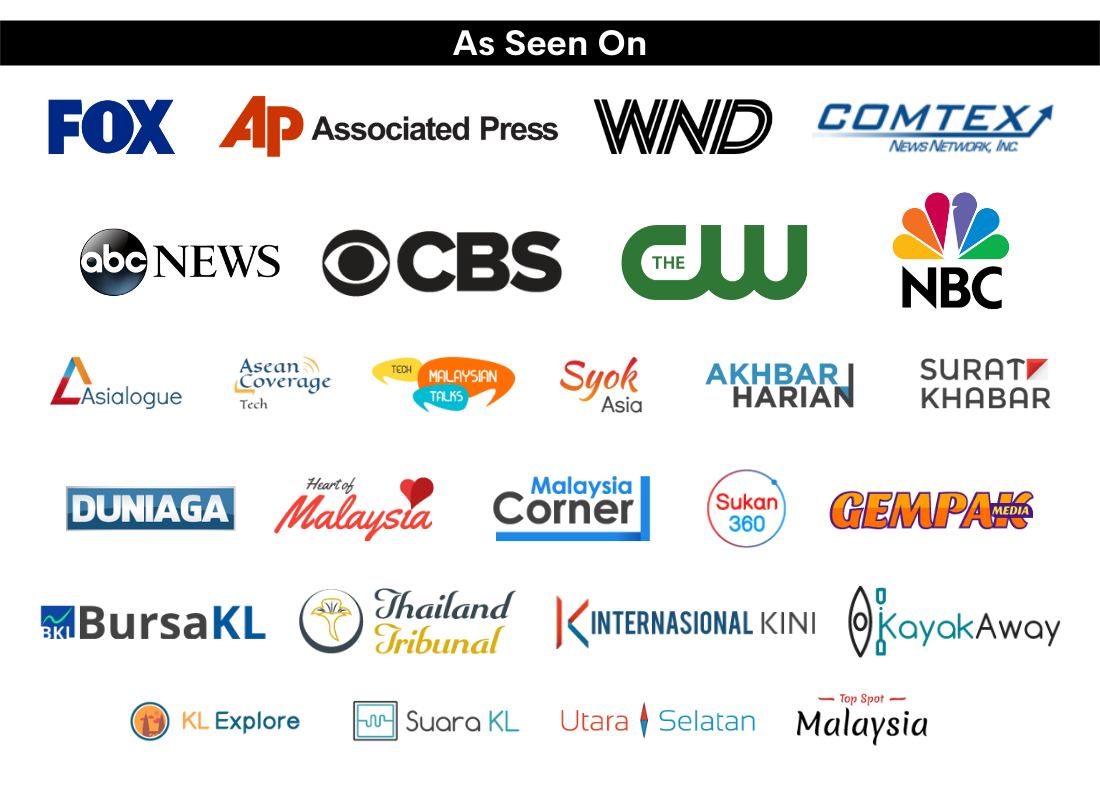 All Rental Packages Includes :
Pre-lit Professional Lighting
(2870 Watt Power).
22 units of 100W.
2 units of 200W.
3 units of 90W.
Air-conditional.
Private changing room.
Make-Up Table & Chair.
Clean drinking Water Dispenser.
Internet WiFi Fibre Broadband.
Power outlets and extensions.
Bluetooth speaker for playing music.
Table & chairs.
Washroom.
DON'T MISS OUT THIS

SPECIAL DEAL!
Important Notes :
This purchase is a 1-hour green screen space rental booking voucher, worth RM150.
The voucher is not transferable for cash or credit, valid for 6 months from the date of purchase.
The voucher can be used for green screen space booking on all days except Sunday and Public Holidays. 
Only one voucher can be used in a day booking.
To book the booking slot, you have to claim and reserve the time slot from these 2 methods :
 (i) Send Email to :

[email protected]

OR
(ii) WhatsApp to : https://wa.link/vnqfh8 
Once the voucher has been claimed and the booking date is confirmed, changes and cancellations are not allowed.
For further inquiries, please contact STDUIO on Contact Us page.

Green Screen Studio Rental in Kuala Lumpur Malaysia
STDUIO Infinity Green Screen Location and Driving Directions :
Google Map Location : https://g.page/broadcaststduio