Infinity Green Screen Cyclorama
Length: 6.5m X Wide: 9m X Height: 3m
Professional Lighting
More than 2800W Power!
Wide Open Space
Total Area Covered: 183m2
Green Screen Studio Rental in Kuala Lumpur Malaysia
---
Looking for a green screen studio for your next in-studio video production project in the heart of Greater Kuala Lumpur city. Whether your green screen rental is a minor part of your video or the main focus, you will find STDUIO at Fraser Business Park with a 1,500sq ft of green screen cyclorama and infinity wall dedicated to giving us the opportunity to accommodate all industries and talents.
STDUIO are pre-lit or ready-to-use cyc walls with even light for optimal keying making it even easier to come in and shoot with little setup time. And on top of that, our turnaround times on certain video projects can sometimes be within the same day. You will, however, require professional shooting equipment, or just in with any smartphone will do a good job.

STDUIO has the overall in-house equipment that is sufficient and functional to meet the needs of broadcast live, live commerce, web streaming conferences, corporate meetings, product launches, press conferences, and stream content for almost all clients. STDUIO ample floor space which allows people to dance, play, run, or walk on green screen too.

STDUIO green screen cycloramas are perfect for full-body, multiple talent chroma key greenscreen shoots, with plenty of depth to reduce green spill. There is width to support dancing shots and plenty of shooting depth from the back of the cyc wall.

You can bring your equipment, or we can provide support equipment resources for your on-site shoot production.

STDUIO Infinity Green Screen used by some of the World Champions, International Hong Kong Director and many Uprising Talents!

So, wait no more. Schedule and reserve your date to tour STDUIO.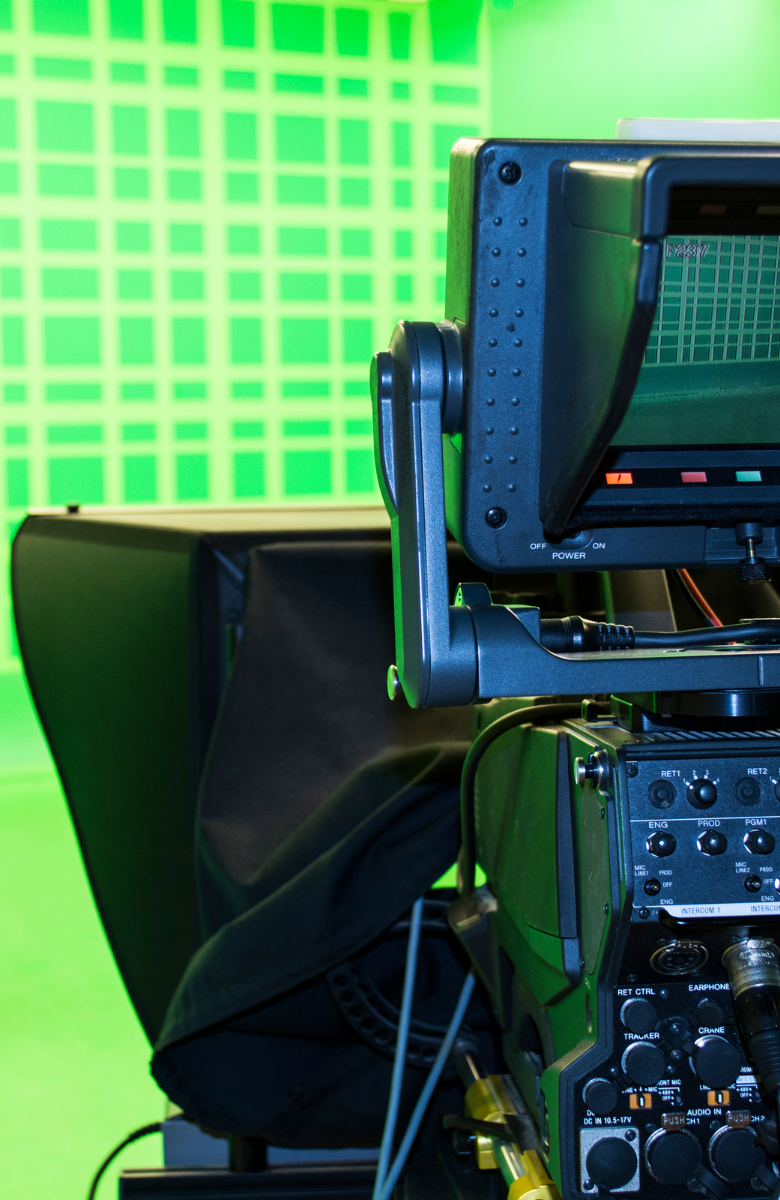 You can do it with STDUIO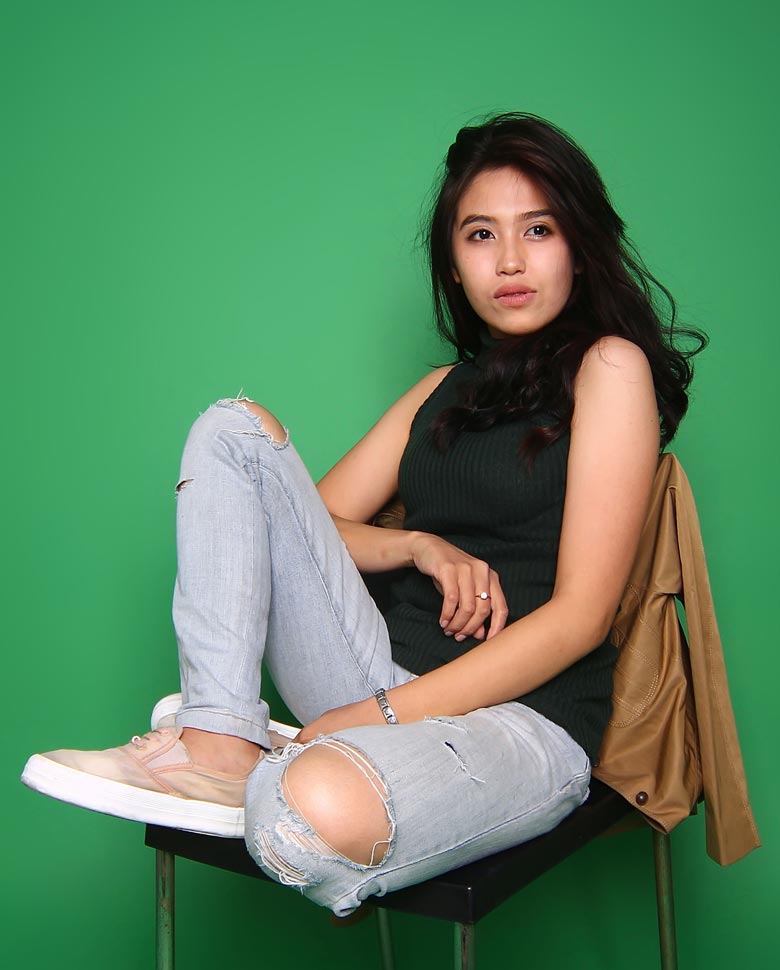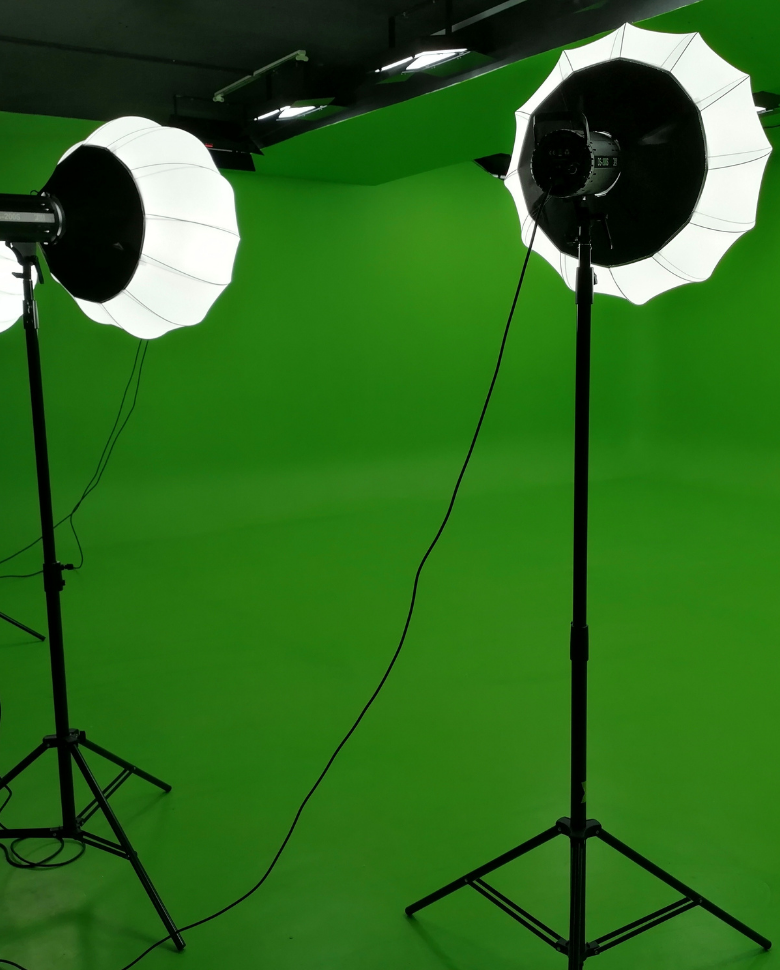 Product Photography/Videography
---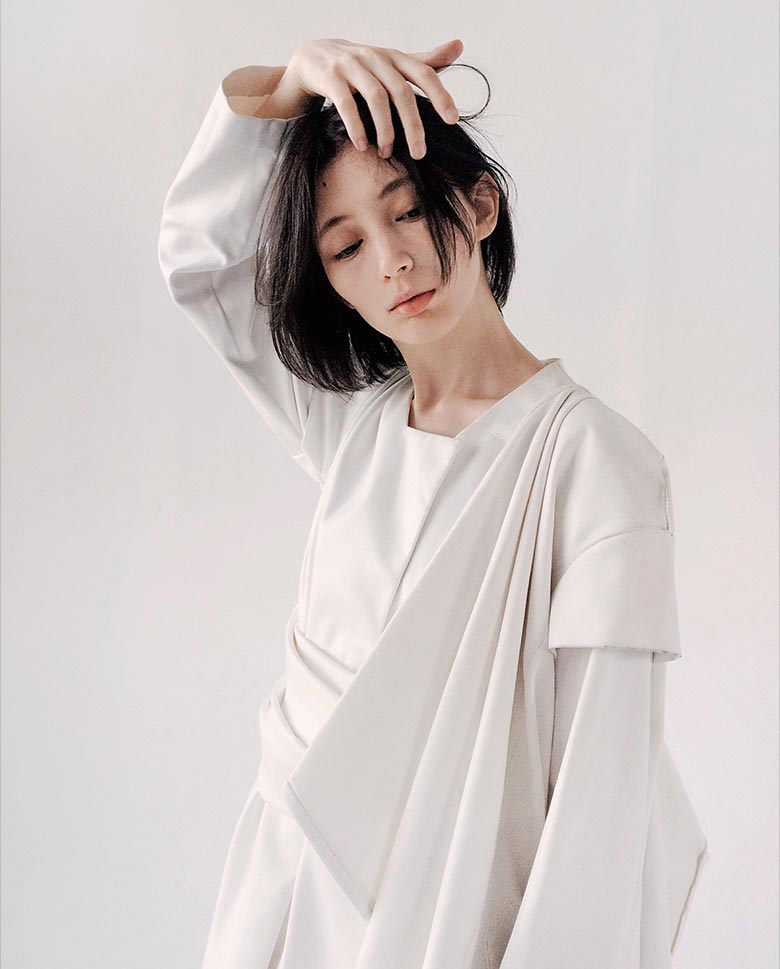 Sessions with Models/KOL/Influencers
---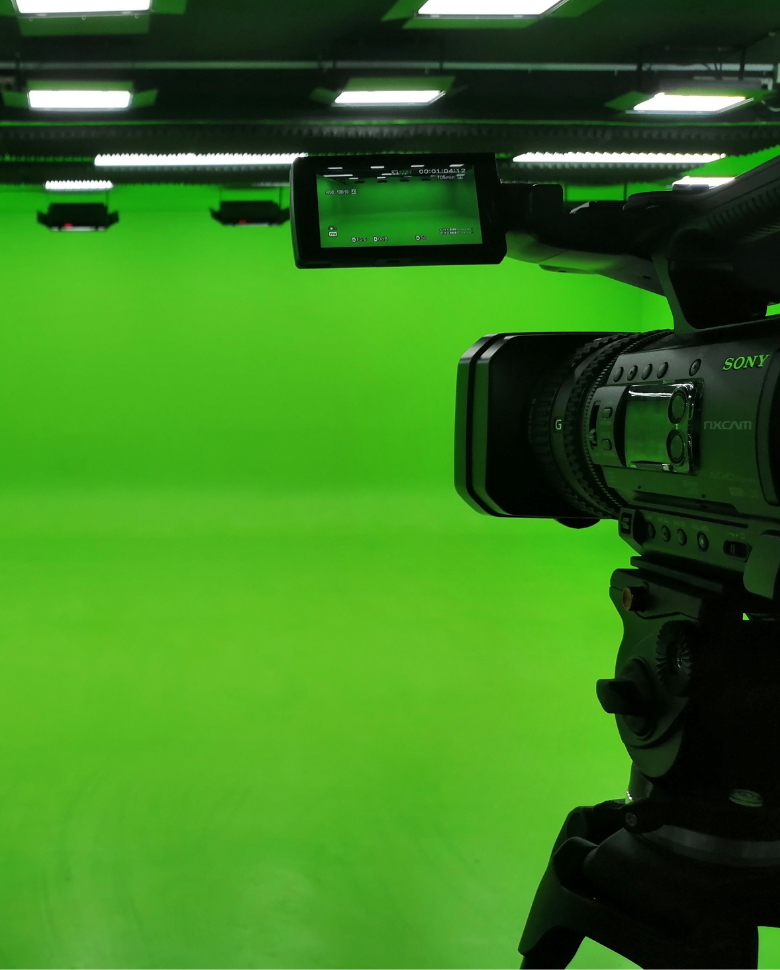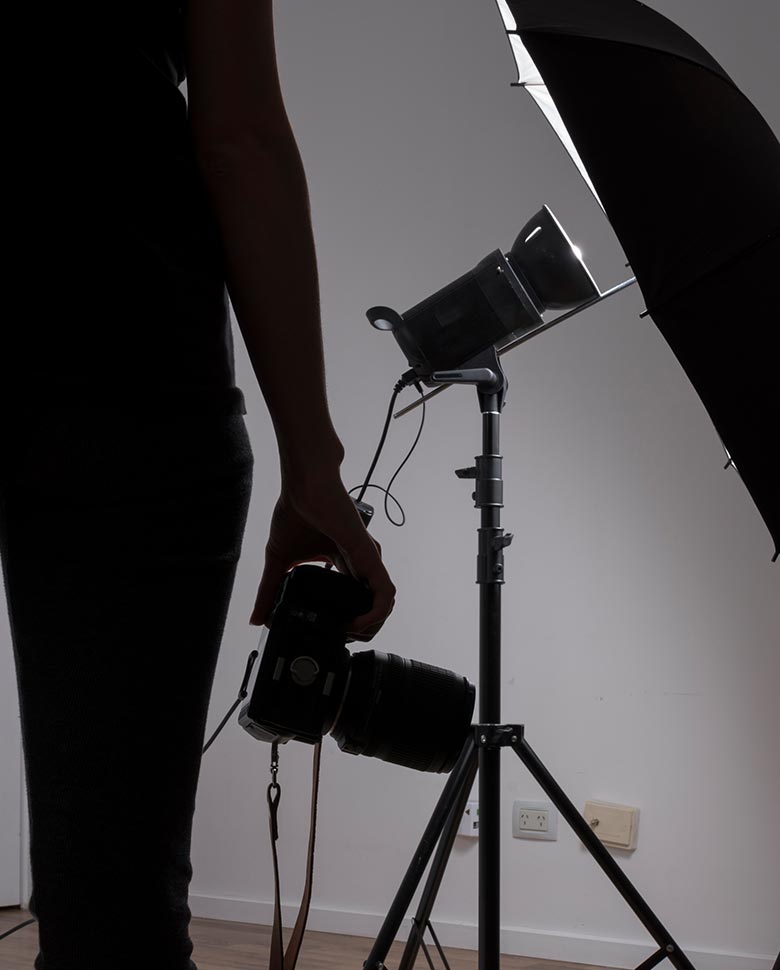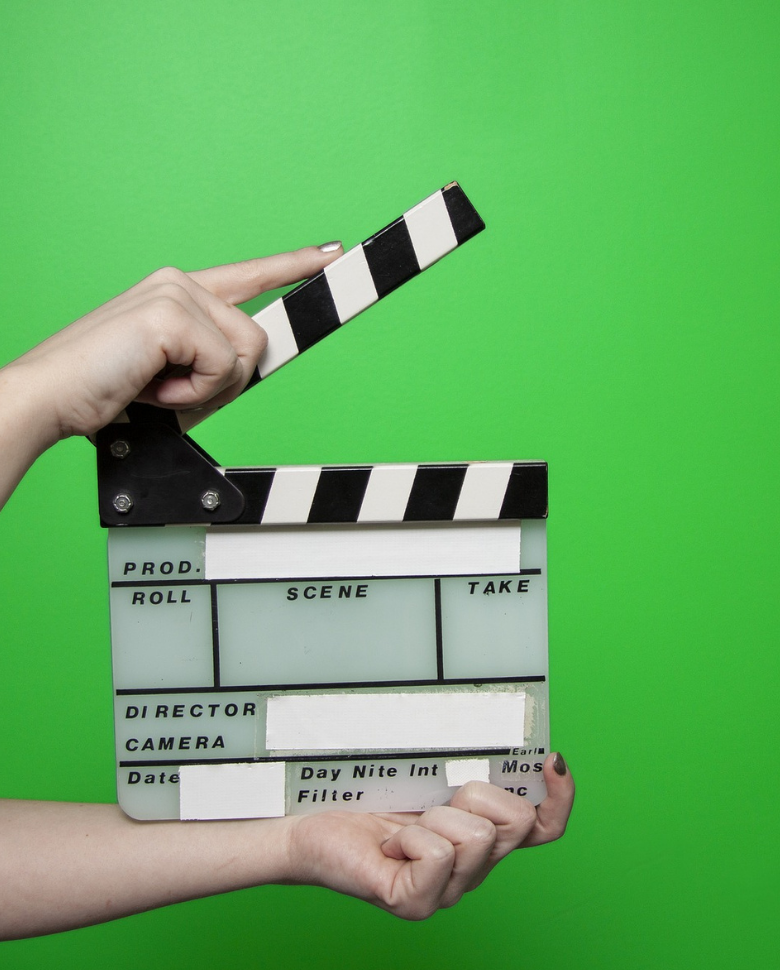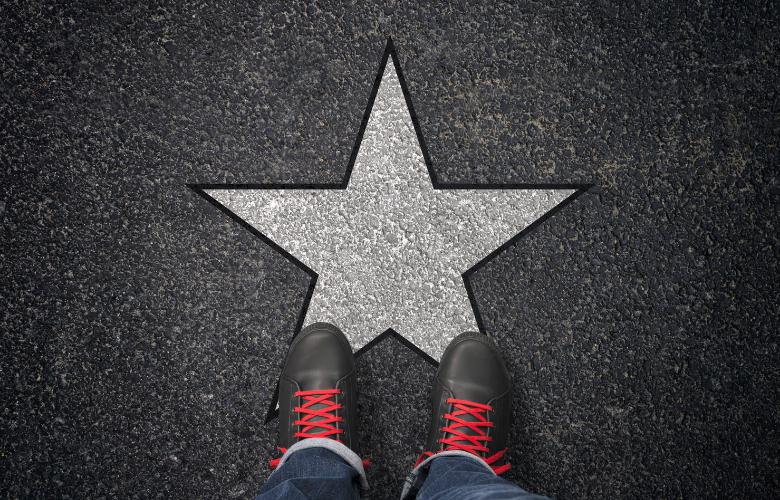 Join Us Now!
---
Dedicated and enthusiastic about bringing up new talents, Influencers, Key Opinion Leaders (KOL), photographers, videographers, students and uprising talents crave for a FREE and open platform space to collaborate and exchange ideas.

STDUIO CSR encourage new, established talents and some famous international names coming from all over world to collaborate. STDUIO supports rental FREE for the ready to use green screen space usage. Just bring in your smartphone or filming equipment and start the video production or live streaming.

Our founding principle is to encourage one another to create valuable video content, which in our perception an essential element to a fulfilling humanity life and business commerce to the world of STDUIO Talent Powerhouse.

STDUIO Talent Powerhouse passionate mission of discovering green screen has never been more comfortable or more enjoyable in talent's creative development life. Most of all are FREE TO USE our Infinity Green Screen Studio!