Our Story
---
STDUIO widely recognized the future of web video and built a Green Screen Studio in Kuala Lumpur, Malaysia, to encourage the idea to bring together a group of remarkable people to see if we can do something more, so when you need us, we can collaborate to achieve outstanding creation that we never could.

A deep passion for We love what we do. Still, nothing is more powerful than knowing the multimedia production, data-driven, and interactive solutions we have helped all business industries and individual Talents that have impacted their brand.
---
Our Commerce
---
With shoppers increasingly buying online, brands have been experimenting with shoppertainment – a brand new way to interact with consumers and potentially impact the future of shopping - Live Commerce.
---
Our Interactive VIDUIO
---
Interactive VIDUIO is a state-of-the-art technology that has proven to increase consumer engagement and the ability to combine brands' CTA objectives with trackable data. A highly effective important video for today's shoppers demanding marketing strategies mixes.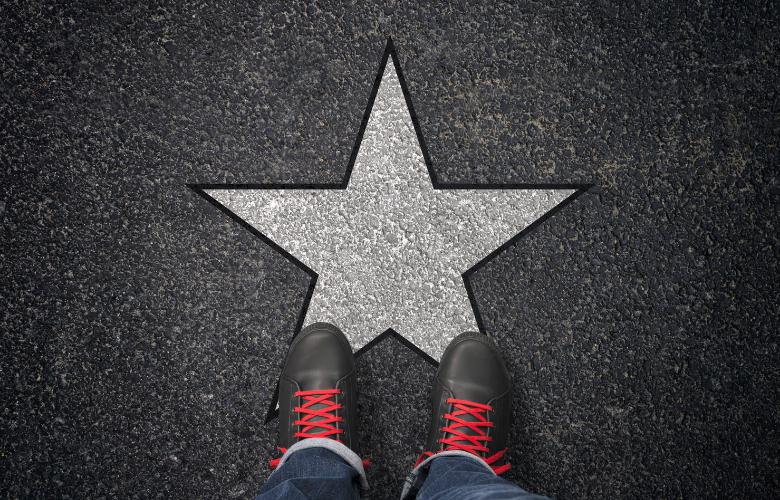 Join Us Now!
---
Dedicated and enthusiastic about bringing up new talents, Influencers, Key Opinion Leaders (KOL), photographers, videographers, students and uprising talents crave for a FREE and open platform space to collaborate and exchange ideas.

STDUIO CSR encourage new, established talents and some famous international names coming from all over world to collaborate. STDUIO supports rental FREE for the ready to use green screen space usage. Just bring in your smartphone or filming equipment and start the video production or live streaming.

Our founding principle is to encourage one another to create valuable video content, which in our perception an essential element to a fulfilling humanity life and business commerce to the world of STDUIO Talent Powerhouse.

STDUIO Talent Powerhouse passionate mission of discovering green screen has never been more comfortable or more enjoyable in talent's creative development life. Most of all are FREE TO USE our Infinity Green Screen Studio!